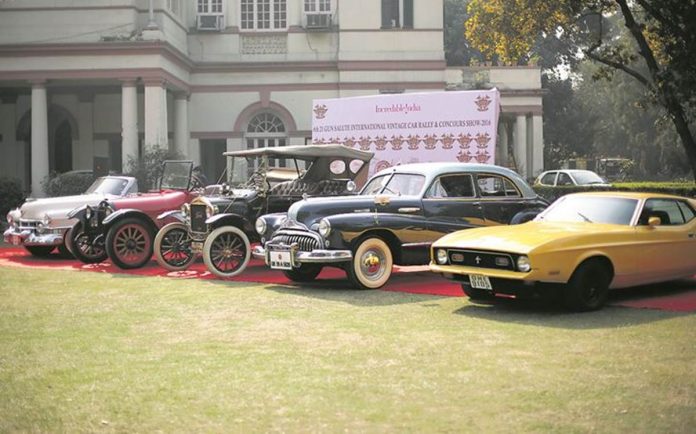 Classic and Vintage cars form an important part of a country's history and heritage. Not only does it tell you how the people of the past traveled, more often than not it also tells you about the tastes, preferences, and of course, creativity of the original car owner in case of custom bodies. Today, we are going to talk about some of the Antique or Classic or Vintage (whatever you prefer) cars that ruled the country roads with pride and dignity. The list of Vintage Cars In India, and it is, of course, a personal preference.
Hispano Suiza H6B: A 1925 vintage car in India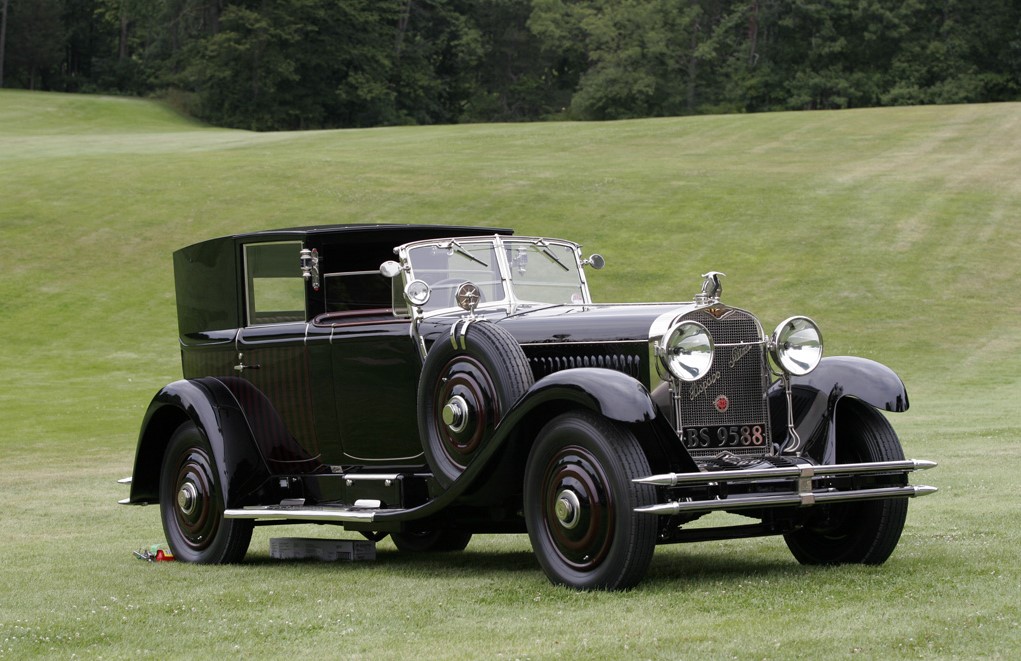 The Hispano-Suiza H6 is one of the Vintage Cars In India and a luxury car that was produced by Hispano-Suiza, mostly in France. Introduced at the 1919 Paris Motor Show, the H6 was produced until 1933. Roughly 2,350 H6, H6B, and H6C cars were produced in total.
The H6 engine featured a straight-six engine inspired by designer Marc Birgit's work on aircraft engines. It was an all-aluminum engine displacing 6,597 cubic centimeters (403 cu in). Apart from the new overhead camshaft, it was essentially half of Birgit's aviation V12 design. The seven-bearing crankshaft was milled from a 600 lb (272 kg) steel billet to become a sturdy 35 lb (16 kg) unit, while the block used screwed-in steel liners, and the water passages were enameled to prevent corrosion.
This H6B was originally owned by the Maharaja of Mysore and is now in possession of the Geedee Museum in Coimbatore and has been restored beautifully.
Rolls-Royce Phantom II Continental: A 1935 vintage car in India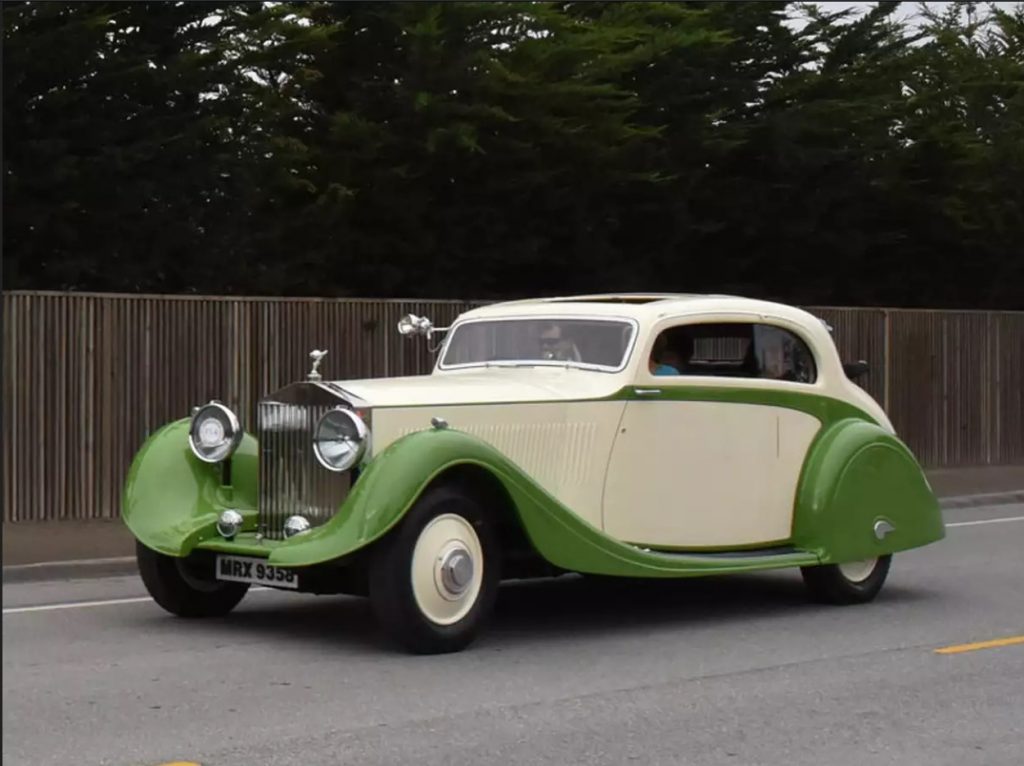 The Rolls-Royce Phantom II is one of the Vintage Cars In India and it was the third and last of Rolls-Royce's 40/50 hp models, replacing the New Phantom in 1929. It used an improved version of the Phantom I engine in an all-new chassis. A "Continental" version, with a short wheelbase and stiffer springs, was offered.
The Phantom II used a refinement of the Phantom I's 7.7 L (7,668 cc or 467.9 cu in) pushrod-OHV straight-6 engine with a new crossflow cylinder head. Unlike on previous 40/50 hp models, the engine was bolted directly to the 4-speed manual transmission.
The chassis of the Phantom II was completely new. The front axle was mounted on semi-elliptical leaf springs as on earlier 40/50 hp models, but the rear axle was now also mounted on semi-elliptical springs instead of cantilever springs. Although 6 Phantom II Continentals made it to India, only one, this, survives and is incidentally also the last P2 Continental ever made.
Delahaye 135MS: Another 1935 vintage car in India
The Delahaye 135, is one of the Vintage Cars In India and also known as "Coupe des Alpes" after its success in the Alpine Rally, which was first presented in 1935 and signified Delahaye's decision to build sportier cars than before. The 3.2-liter overhead valve straight-six with four-bearing crankshaft was derived from one of Delahaye's truck engines and was also used in the more sedate, longer wheelbase (3,160 mm or 124 in) Delahaye 138. Power was 95 hp (71 kW) in twin carburetor form, but 110 hp (82 kW) was available in a version with three downdraught Solex carbs, offering a 148 km/h (92 mph) top speed. The 135MS soon followed; 120–145 hp was also available.
This absolutely stunning 1935 Delahaye 135MS owned Dalip Singh from the Royal Family of Jodhpur.
Conclusion: Nowadays, cars are very elegant and stylish but they never can match the class of vintage cars from the earlier days.
Check out our articles especially focusing on our India, that are, Rafale Fighter Jets: Arriving in India and Vande Bharat Express: India's Approach to High-Speed Train.