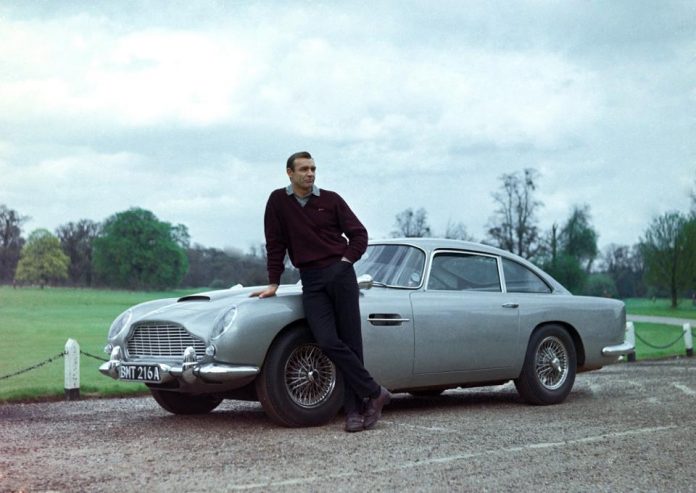 Everyone who is familiar with James Bond also knows about his interest in ravishing cars. One such car is the Aston Martin DB5 that makes its first appearance in the 1964 movie Goldfinger. This movie is considered by most to be the best James Bond film ever made, and what endeared the movie into the hearts of car enthusiasts. The DB5 has become a byword for timeless style and sports car desirability.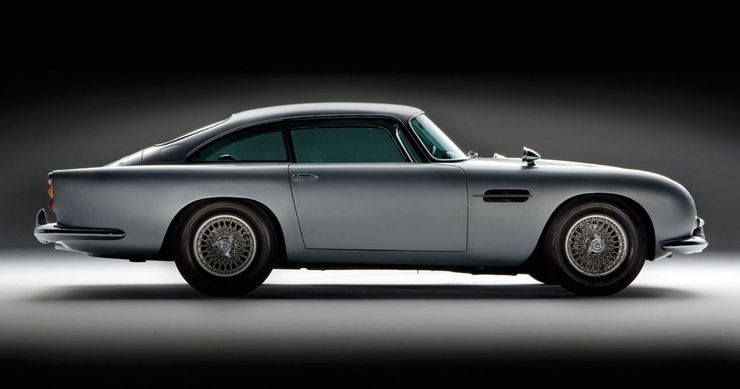 These are the first of the Goldfinger continuation cars, built with replicas of the gadgets that turned the DB5 driven by Sean Connery's James Bond in that movie into arguably the most famous film car of all time. To capitalize on the demand for James Bond-spec DB5s, Aston Martin a couple of years back announced plans to build 28 continuation examples of the DB5 built to the same spec as the car featured in "Goldfinger."
Known as the DB5 "Goldfinger" continuation cars, deliveries have now started and will continue through the second half of the year. 55 years after the last DB5 rolled off the production line at Aston Martin's former global manufacturing base in Newport Pagnell, Buckinghamshire, the British carmaker has rolled out the all-new DB5 Goldfinger Continuation and is now ready for delivery. It is dubbed as 'the most famous car in the world' and is renowned as the most desirable and sought-after classic Aston Martin models.
Each of the 25 new cars is meticulously detailed authentic reproductions of the DB5 seen on screen, with some sympathetic modifications and enhancements to ensure the highest levels of build quality and reliability. All the Goldfinger edition cars are being built to one exterior color specification – Silver Birch paint – just like the original.
Under the pretty sheet metal is a mild-steel chassis with a solid rear axle with radius arms and Watt's linkage, just like in the original DB5. Also common with the original DB5 is the power plant, in this case, a 4.0-liter inline-6 with a six-plug head and trio of SU carburetors. The inline-6 develops 290 horsepower and spins the rear wheels via a 5-speed manual transmission and mechanical limited-slip differential.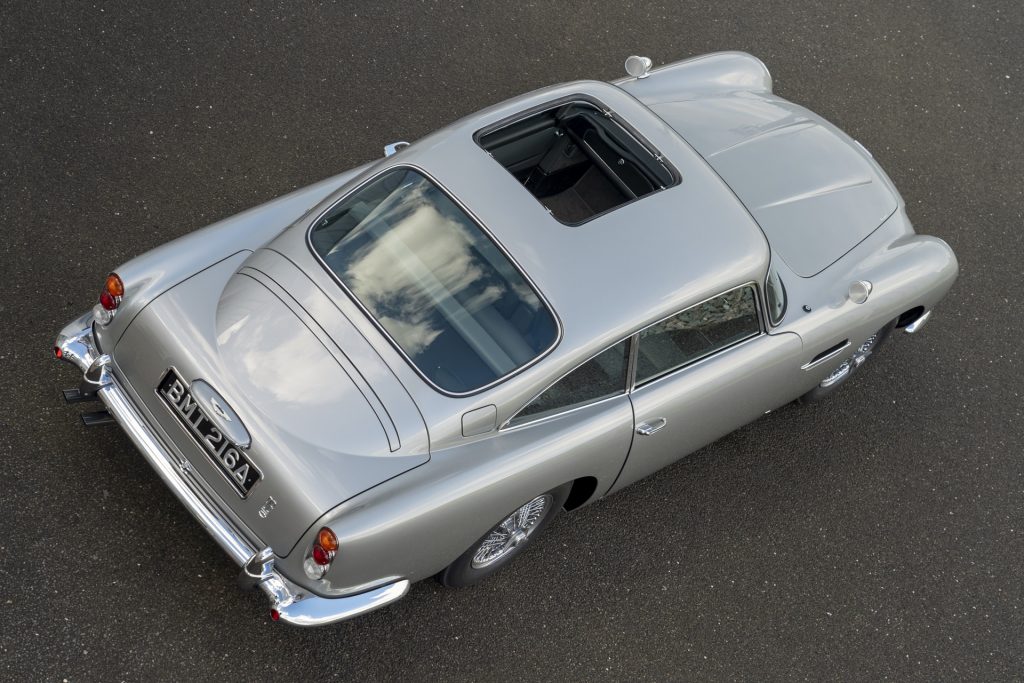 As mentioned, just 28 will be built. Aston Martin charged a price of 2.75 million British pounds (approximately $3.44 million) for each of the first 25 examples. A further two examples are being retained by Aston Martin and EON Productions for their respective collections and the final car is set to be auctioned off for charity.
If you want to know more about vintage cars that are used in India then you should definitely check our article on it.