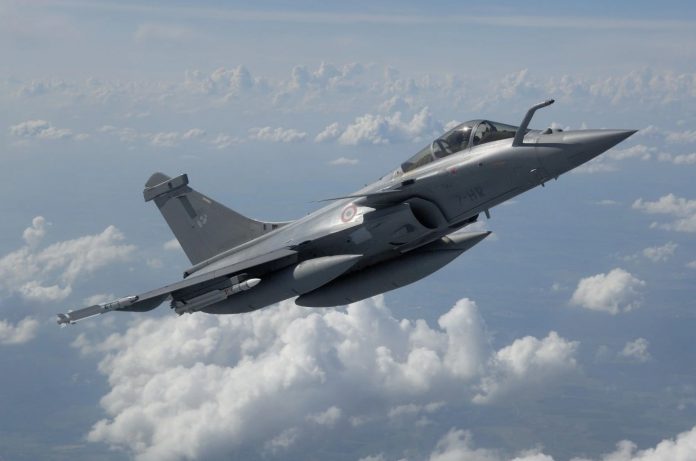 On the upcoming 27th, India is finally going to get its first consignment of six Rafale fighter jets after a long hiatus. It is possible that the first squadron of the aircraft will be stationed at Ambala air force station, as it is considered as one of the most strategically located bases.
Due to the currently ongoing COVID-19 global pandemic, the arrival of the consignment is running late. As it is being scheduled for the month of May. Earlier in the month of October of the previous year, the first three jets have been handed over to India, which were being used by the IAF pilots and technician for practices in France.
The IAF has been on a high alert for the last two weeks in view of escalation in tension with China following clashes between troops of the two countries in Galwan Valley in eastern Ladakh in which 20 Indian Army personnel were killed. Due to this, the three fighting jets will be landing at the valley.
Rafale Fighter Jets Deal and Infrastructure
India had signed an inter-governmental agreement with France in September 2016 for the procurement of 36 Rafale fighter jets at a cost of around Rs 58,000 crore.
The first squadron of the aircraft will be stationed at Ambala air force station, considered one of the most strategically located bases of the IAF.
The second squadron of Rafale will be stationed at Hasimara base in West Bengal.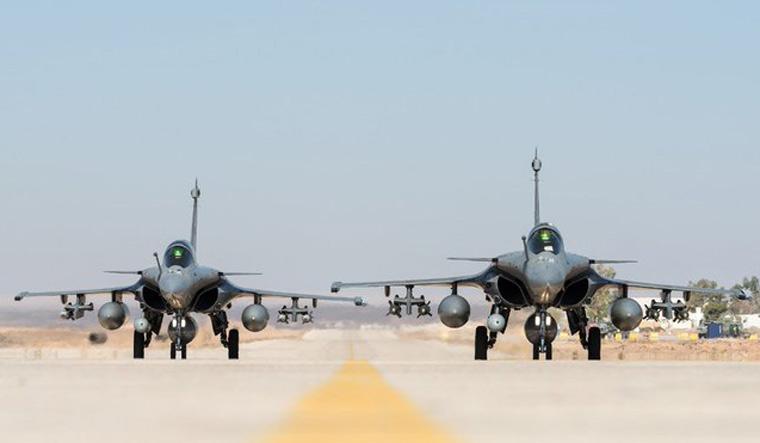 According to sources, the jets can be deployed for combat quicker than anticipated as France has diverted some of the game-changing missiles — Meteor and SCALP — meant for its own air force to the Rafale jets for India. Originally, this was supposed to happen months after the delivery of the fighter jets.
The IAF spent around Rs 400 crore to develop infrastructure like shelters, hangars and maintenance facilities at the two bases out of the 36 Rafale jets, 30 will be fighter jets and six will be trainers. The trainer jets will be twin-seater and they will have almost all the features of the fighter jets.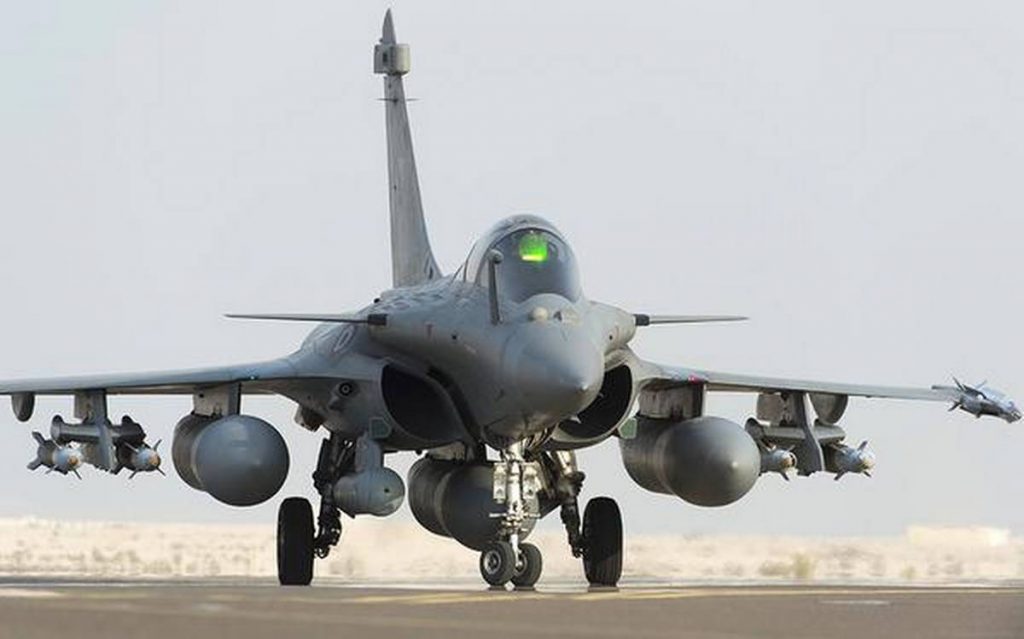 Rafale Fighter Jets Specifications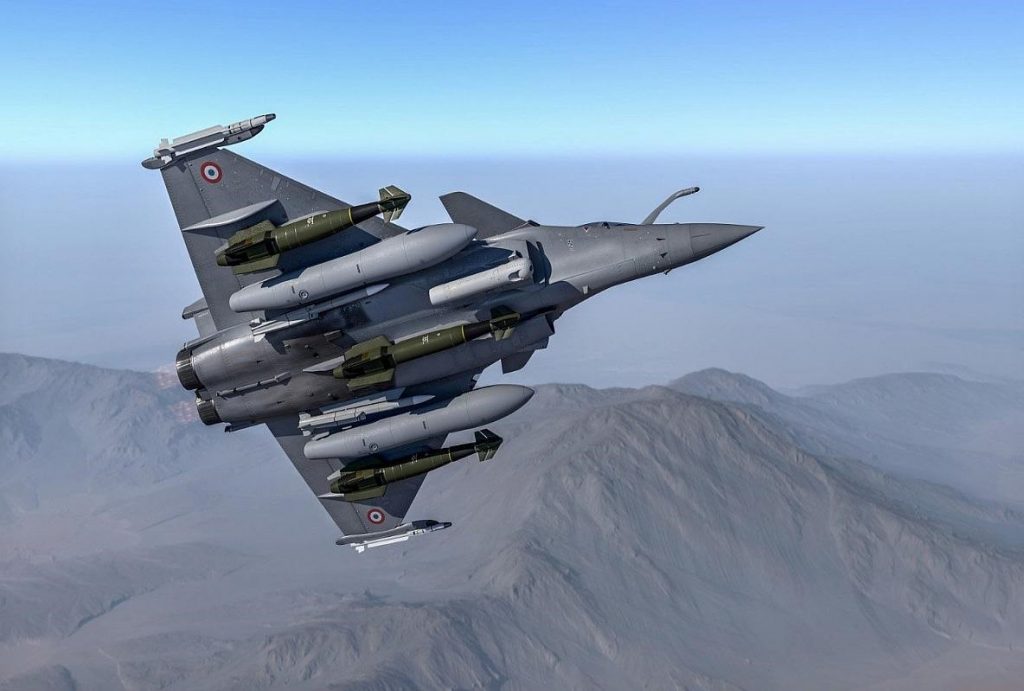 General Characteristics
Crew – 1 or 2
Length – 15.27 m
Height – 5.34 m
Wingspan – 10.90 m
Gross Weight – 15,000 kg
Fuel Capacity – 4,700 kg internal for single-seater; 4,400 kg for two-seater.
Performance
Maximum Speed – 2,223 km/h(at high altitude) and 1,390 km\h(at low altitude)
Combat Range – 1850 km
Rate of climb – 304.8 m/s
Artillery
Guns – 1 × 30 mm (1.2 in) GIAT 30/M791 autocannon with 125 rounds
Air-to-air Missiles – Magic II and MBDA MICA IR or EM and MBDA Meteor
Air-to-ground Missiles – MBDA Apache and MBDA Storm Shadow/SCALP-EG and AASM-Hammer (SBU-38/54/64) and GBU-12 Paveway II, GBU-22 Paveway III, GBU-24 Paveway III, GBU-49 Enhanced Paveway II and AS-30L and Mark 82
Air-to-surface Missiles – MBDA AM 39-Exocet anti-ship missile
Nuclear Deterrence Missile – ASMP-A nuclear missile
The integration of Meteor into the Rafale weapons system means an Indian Rafale would be able to shoot down an enemy aircraft over 100 kilometers away without even crossing Indian air space.
The 5.1-meter-long SCALP can be carried in either one missile or two missiles configuration on the Rafale. Its inclusion means Indian Rafales would not have to cross the Indian airspace to hit a target that is about 600 kilometers in enemy territory.
Check out the article on Vande Bharat Express, another government of India achievement.