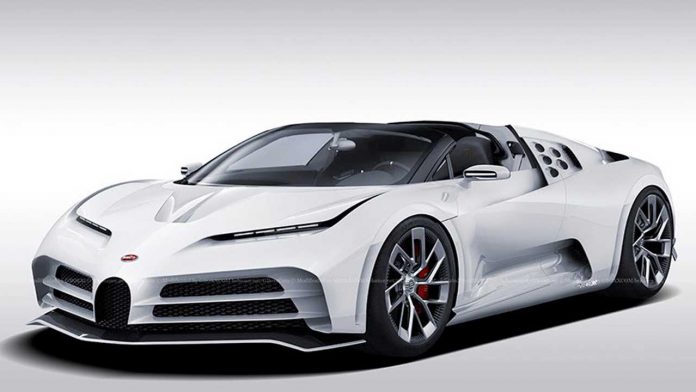 Bugatti Centodieci was recently launched by the French automaker, to celebrate its 110th birthday as Centodieci in Italian means "110". Also, the car is an homage to the Bugatti EB110, after which the Bugatti liquidated in 1995. Just like most supercars, Bugatti has manufactured just 10 models of this car which makes it incredibly 'limited edition'.
The price of the car is USD 9,000,000 (roughly INR 7 crore).
Bugatti Centodieci Specifications
The Bugatti created a reinterpretation of the epochal EB110, which, when presented in 1991, was considered the fastest and most extraordinary supercar of its time. It features an 8.0-litre, quad-turbocharged 488cc of W16 engine that outputs 1,600 PS of power at 7,000 rpm and 1600 nm of torque. The acceleration of the car is superb, that, it reaches from 0 to 100kmph in just 2.4 seconds with a top speed of 400 kmph that is electronically limited.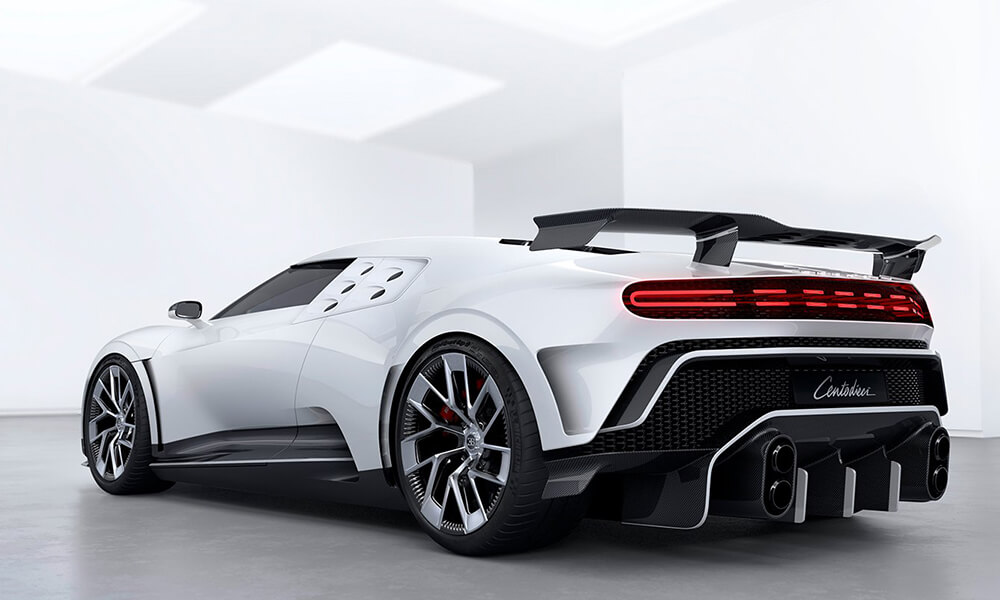 The engine is mated to the seven-speed DSG gearbox and provides the permanent all-wheel drive. It is 20 kilograms lighter than the Chiron and has an impressive power-to-weight ratio, that is, 1.13 kg per HP.
Bugatti Centodieci Features
Centodieci is based on the Chiron, the car takes design cues from the EB110 such as the five-round air intakes which resemble a diamond and the wedge-shaped design language. The French automaker tried to preserve as much as possible from the EB110, starting with the sculpted side skirt and deep vent in the lower rear fender. It boasts a more intricate design that makes more sense aerodynamically. The biggest difference is the absence of the C-shaped pillar that incorporates the roof and the side skirt on the Chiron.
On the front fascia, the Centodieci drops very low. The iconic Bugatti horseshoe has been reduced accordingly, while the Bugatti Macaron logo now sits on the bonnet, which is interrupted at the centre by a black element. The narrow headlights at the front, pay homage to the Bugatti EB110 and also provides a captivating design with modern technology.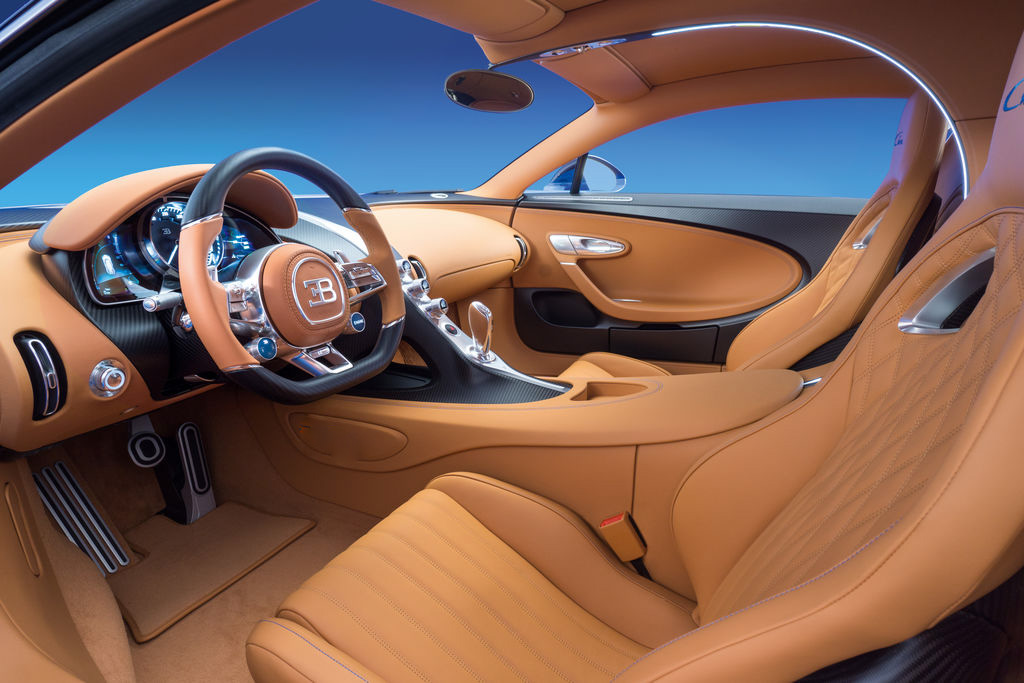 On the interior, the Centodieci cabin is a perfect balance between sportiness and luxury and sets the supercar apart from most vehicles in this really expensive segment. There's no plastic to speak of, with every surface covered in fine leather or Alcantara or made from metal or carbon-fiber. It has a fully digital instrument cluster with TFT screens that integrate a navigation system and a speedometer that runs all the way up to 380 kmph.
Interested in Luxury Cars, check out our article.
Also, check out Rolls Royce Wraith and Audi RS Q8.