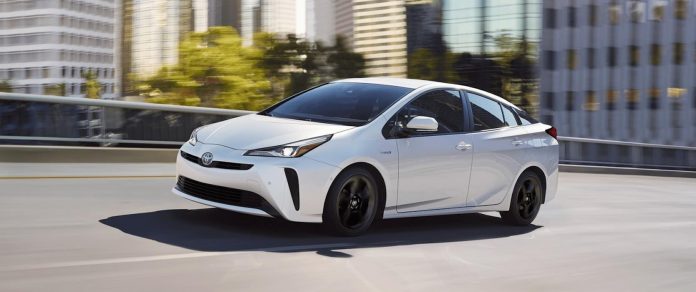 Hybrid cars are powered by an internal combustion engine and an electric motor, which uses energy stored in batteries. A hybrid electric vehicle cannot be plugged in to charge the battery. Instead, the battery is charged through regenerative braking and by the internal combustion engine. The extra power provided by the electric motor can potentially allow for a smaller engine. Here is the list of the best hybrid cars in 2020.
Top 5 Best Hybrid Cars In 2020
5. Honda Accord Hybrid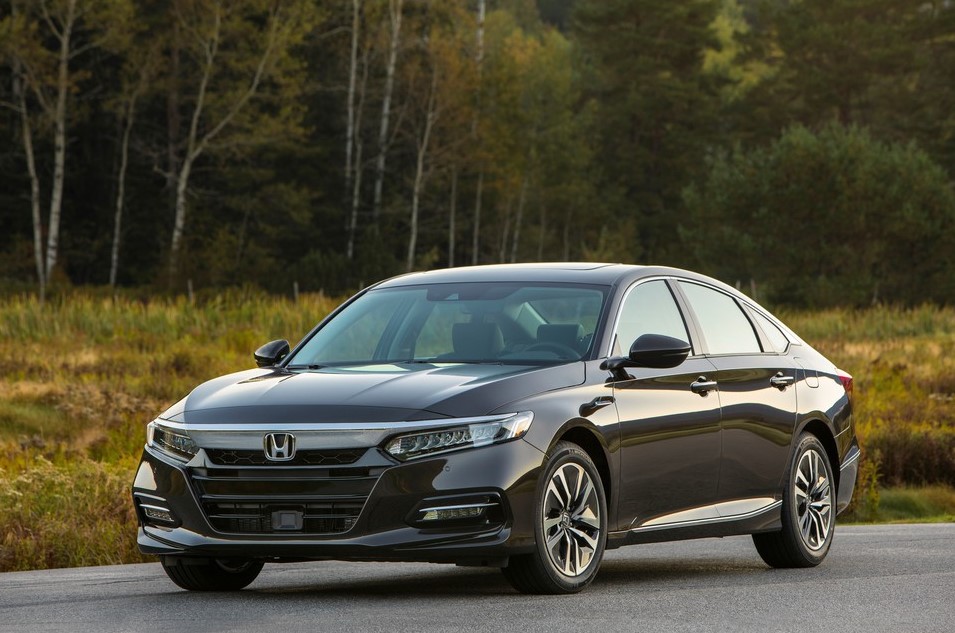 Whether you need ample room for shopping bags, a folding baby stroller, or luggage, the 2017–2019 models of the Honda Accord Hybrid will accommodate with its spacious 16.7 cubic feet of trunk space. All model years of this hybrid (excluding 2014–2015) feature an internal lithium-ion battery, not a plug-in system.
The 2017-19 Honda Accord Hybrid comes with:
Front Wheel Drive
Blindspot-warning system
Rearview camera
Cruise control
4. Kia Optima Hybrid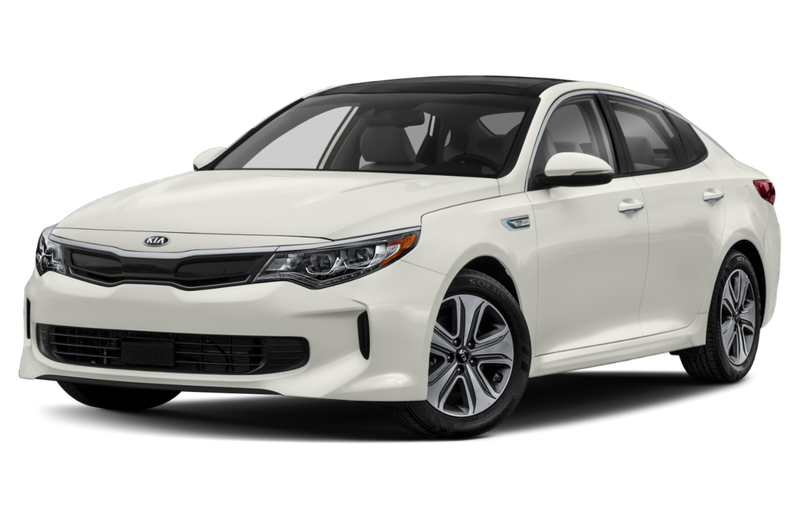 A sporty exterior, roomy seating for five and heated front seats make the Kia Optima Hybrid a favorite among commuting college students and growing families. The 2017 through 2019 model years feature a 192 hp, 2.0L engine, and get an EPA-estimated 42 mpg combined.
The 2017-19 Kia Optima Hybrid comes with:
Plug-in or standard-style hybrid
Apple CarPlay and Android Auto capability
Seven-inch touchscreen
Rearview camera
3. Hyundai Sonata Hybrid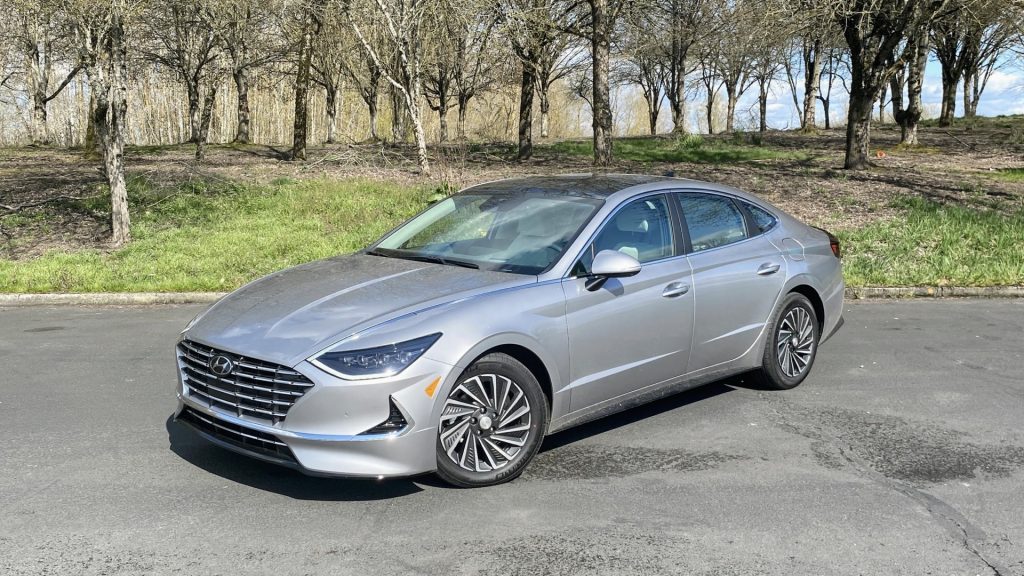 The midsize Hyundai Sonata Hybrid offers spacious seating for up to five passengers heading out on weekend road trips. The 2018 and 2019 models feature a 2.0L four-cylinder engine paired with an electric motor to churn out a combined 193 hp. The 2016 through 2019 Hyundai Sonata Hybrids offer standard or plug-in models.
The 2016-2019 Hyundai Sonata Hybrid includes:
Six-speaker audio system
Rear cross-traffic alert
Apple CarPlay and Android Auto compatibility
Blindspot monitoring
2. Ford Fusion Energi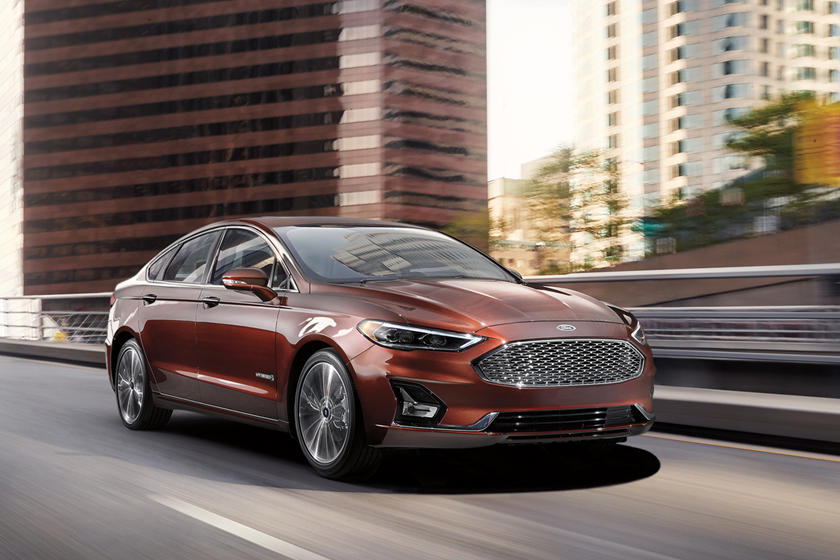 This midsize hybrid version of the popular Ford Fusion features four doors and seating for five, making it an ideal daily driver for couples or small families. Your teen driver will love the well-appointed tech, including three information screens and two USB ports (2017–2019 models). A 2.0L four-cylinder engine works alongside an electronic motor powered by a lithium battery to produce 188 hp in the 2017–2019 Ford Fusion Energi.
The 2017-2019 Ford Fusion Energi includes:
Plug-in hybrid engine
11-speaker sound system
Heated front seats
Rearview camera
1. Toyota Prius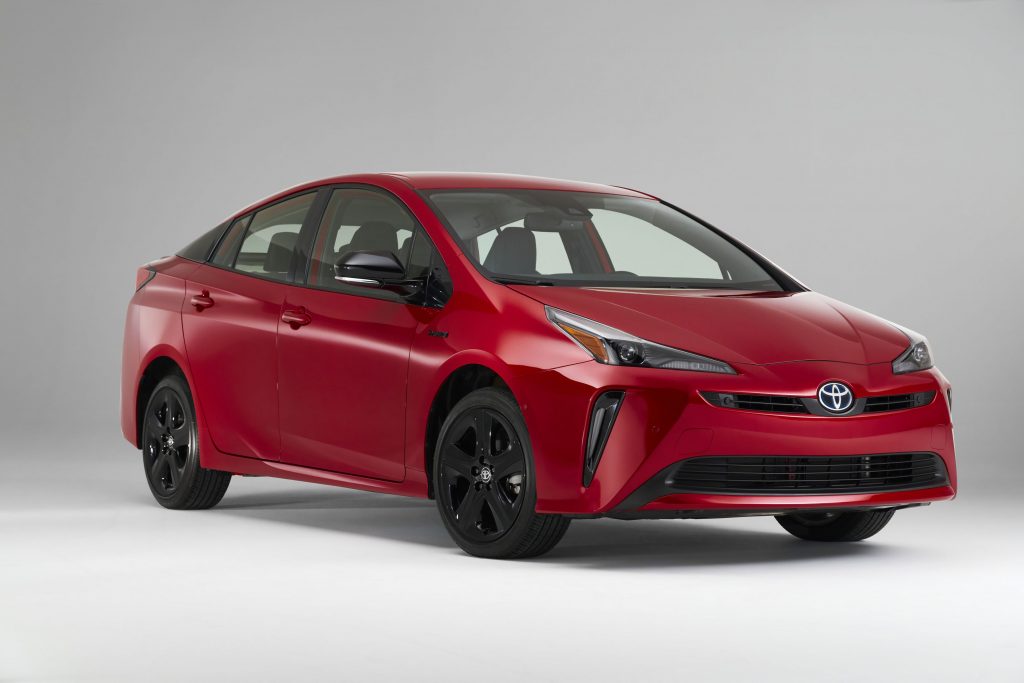 The Toyota Prius is currently in its fourth generation (2016 to present) and popular among eco-conscious families and singles for its sporty exterior, tech-savvy interior, and variety of trim package options, so you can find the car that best fits your needs.
The 2017–2019 Toyota Prius include:
Rearview camera
Adaptive cruise control
Lane-departure warning system
Cloth upholstery
Conclusion: This list is only my personal preference and we don't advertise and promote any single or particular model or brand.
Check our article on Hybrid Cars to know more.