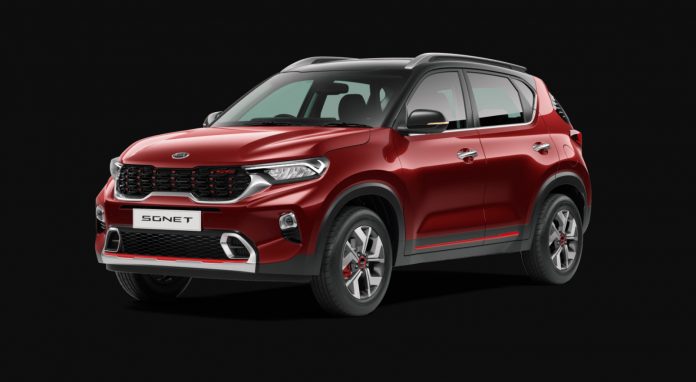 Kia Sonet is finally here. After teasing for a long time, Kia today unveiled its most anticipated model of the year and it looks awesome. Lets get more into the details of the sub-compact SUV.
Kia Sonet Specifications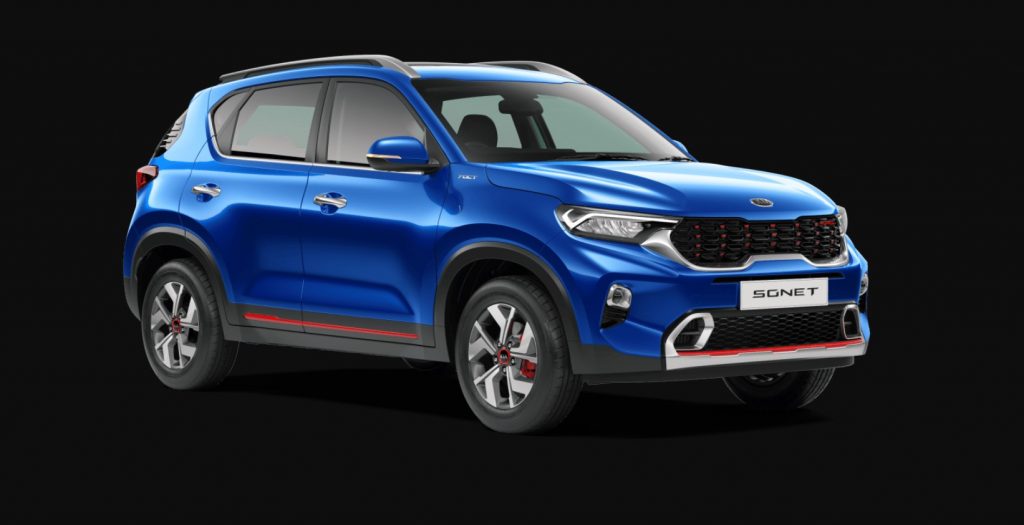 Kia dubbed the powertrain of the Sonet as the Most Advanced Powertrain. The latest Kia sonet dimensions is available in three variants, a 1.2 litre, 4-cylinder Petrol engine that outputs 83 PS of power at 6000 rpm, and the 115 Nm of torque at 4000 rpm. The engine is mated with a 5-speed manual transmission. There is also a 1.0 litre, 3-cylinder Turbo-Petrol engine that outputs 120 PS of power at 6000 rpm, and the 172 Nm of torque at 4000rpm. It is mated with a 6-speed manual, 6-speed clutchless manual, and 7-speed automatic transmission. There is also a 1.5 litre, 4-cylinder Turbo-Diesel engine that outputs 100PS of power at 4000 rpm and the 240 Nm of torque at 2750rpm. The engine is mated with a 6-speed manual and 6-speed automatic transmission.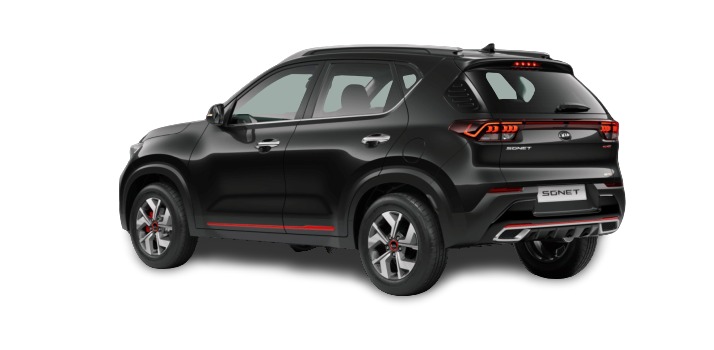 Kia Sonet is available in two versions, the Sonet GT Line and the Sonet Tech Line. Talking about the Sonet GT Line, it is available in Red + Black, White Pearl + Black, Beige Gold + Black, Glacier White Pearl, Steel Silver, Gravity Grey, Intense Red, Aurora Black Pearl, Intelligency Blue, and Beige Gold. The interior is having only a single tone of Black.
While the Sonet Tech Line, it is available in the same color options as the Sonet GT Line but the differnce is in the interior, it is having a dual tone interior, combination of Black and Beige.
Kia Sonet Features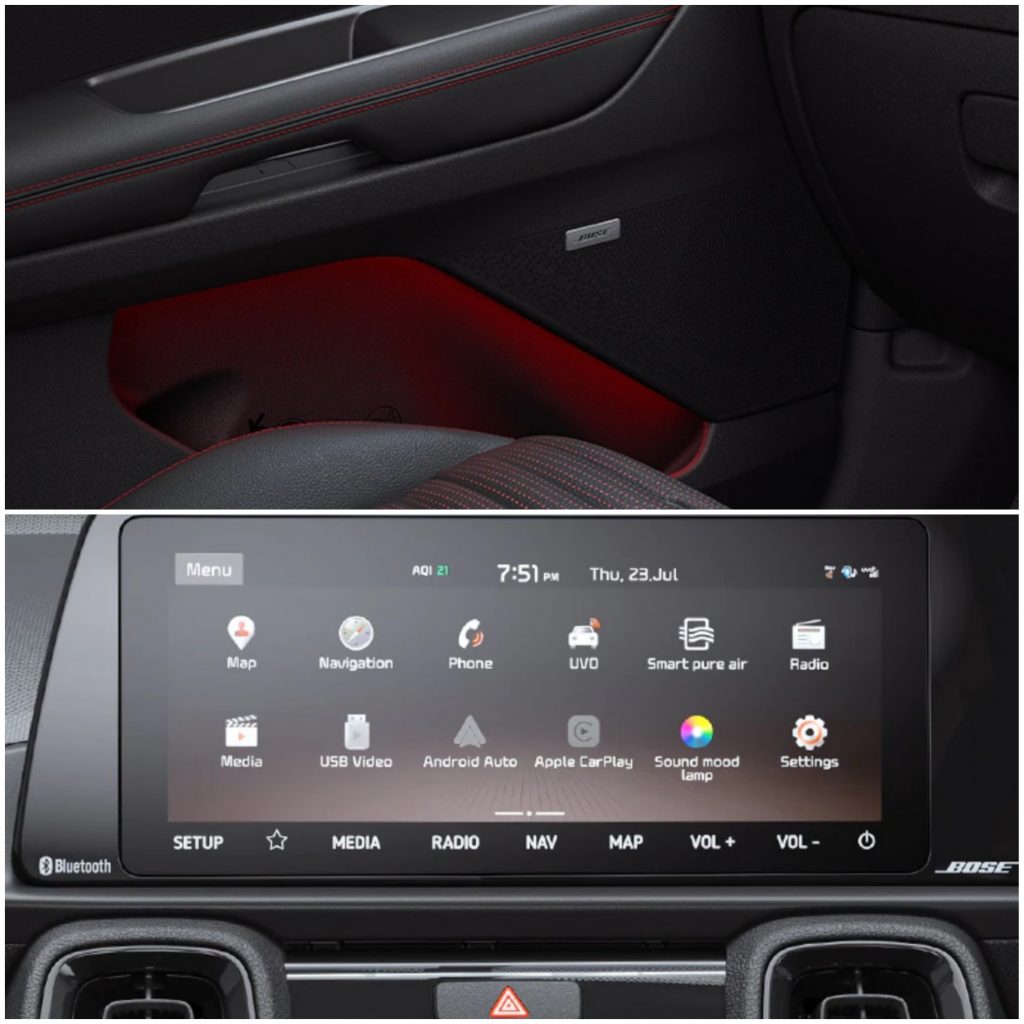 Kia Sonet is loaded with many features. From an electric sunroof to a connectivity app. First, let us talk about the "BOSE" sound system. Yes, you've read it right, the new Sonet is featuring a music system on which there are seven BOSE speakers with sound mood light. It sure will give an amazing sound quality. Next, there is a huge 10.25 inch HD touchscreen on the dashboard with cool navigation features.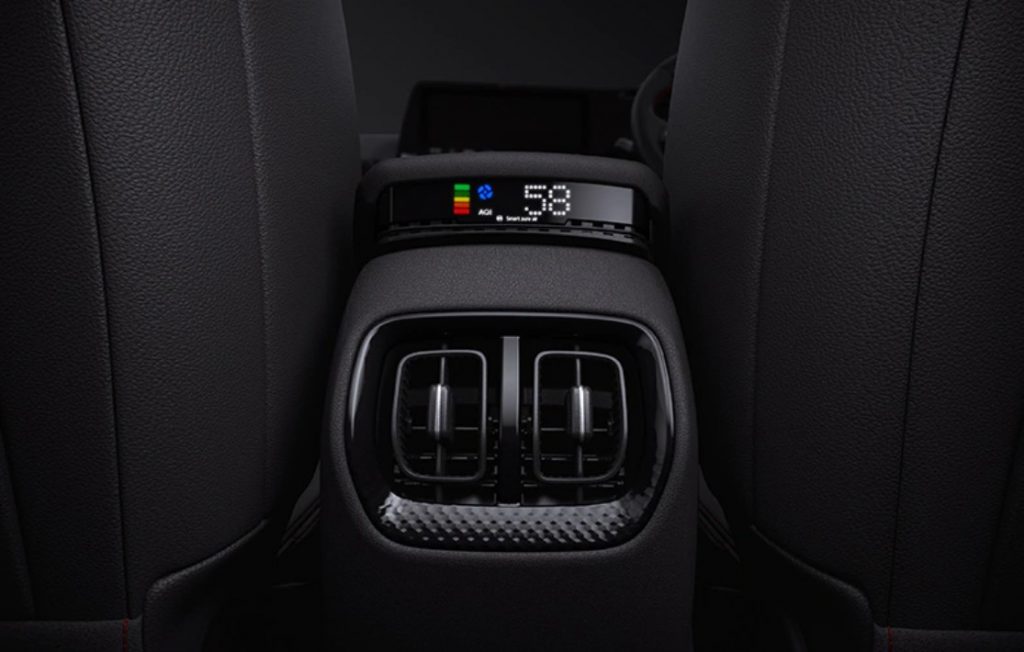 Another amazing thing, the latest Kia car feature is a smart pure Air Purifier that also with virus protection. As we all know, what is going in the whole world and this air purifier kinda seems a very good feature present in our vehicles. The pollutant-cleansing HEPA filter incorporates N29 which uses fiber made from nano-ionic bonding technology of copper sulfide, to remove pollutants and bacteria from the cabin. The second level of filtration is achieved through UVC LED, scientifically proven to kill bacteria and viruses.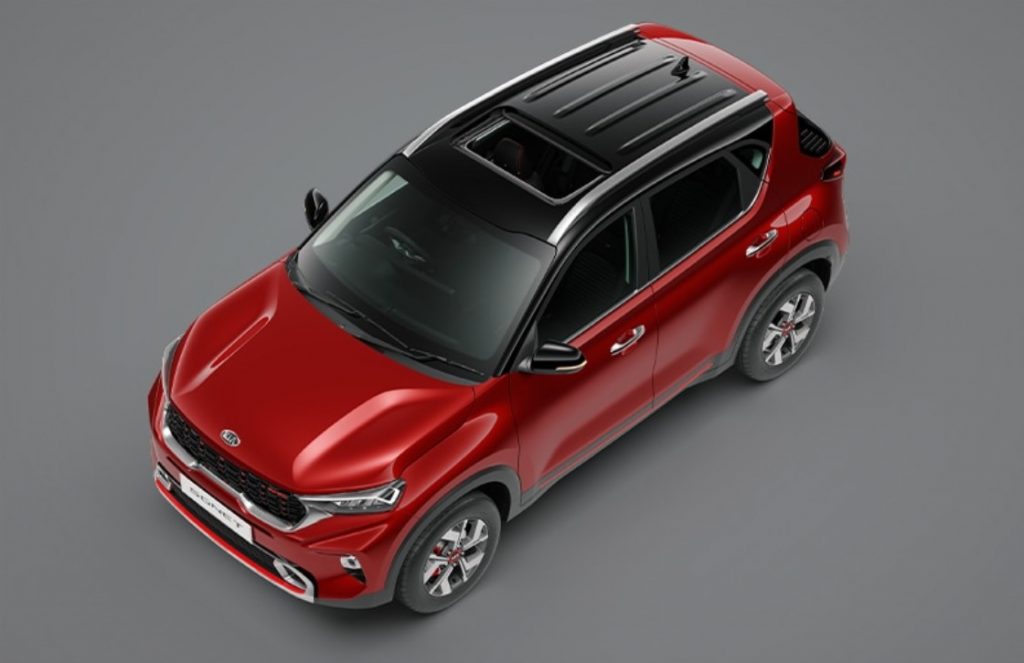 There is also an electric sunroof that is present, in case you want to enjoy the weather and the mild wind blowing especially in the monsoon season (but beware of the rains). In addition to the infotainment system, there is also a big 4.2-inch advance color instrument cluster that gives us information about the speed, whether a turn indicator is on/off, outside temperature, and many more.
Kia Sonet Price in India Mileage
The Sonet comes as Kia's third offering in India after the Seltos and Carnival. The car will be priced between Rs 7 lakh and 12 lakh. The Kia Sonet also has an application pre-installed, known as the UVO app. This app is connected with your smartwatch, gives the information like notifications at your smartwatch. Other features include ventilated seats, wireless phone charging, and many more.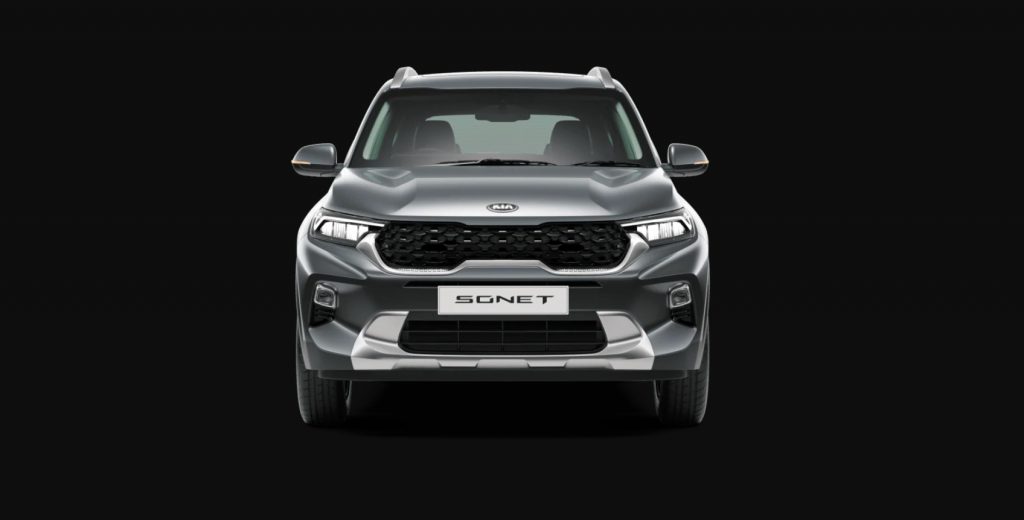 On the safety front, the Sonet features six airbags, ABS with EBD, front and rear parking sensors, Tyre Pressure Monitoring System (TPMS), auto headlights, Brake Assist (BA), Electronic Stability Control (ESC), and Hill Assist Control (HAC).
The kia sonet booking have started on their official website. Tell us in the comments what do you think about the latest sub-compact SUV.
Check out our list of top 5 BS-VI cars.
Also, check the latest Hyundai Tucson.