Incorporated in the year 2020, we bring to you Aayami tyre tube guard. Being a prominent & trustworthy company in the market, we are offering Anti-Puncture Tyre Sealant especially for all two, three and four-wheeler vehicles. This product has excellent features like supreme quality, effectiveness, reliability, quick puncture fixer, long service life and all within a reasonable price.
What is a flat tyre and how to get rid of it?
A spike on the road that pierces the tyre resulting in loss of air pressure and crumbling of your vehicle. No one ever wants to be in such circumstances where you find that your car or bike tyre is flat. It will leave you stranded alongside the road. To overcome this situation, we have a great tyre puncture solution. It's a very efficient product, can fix tyre puncture instantly to get rid of these emergencies at the roadside.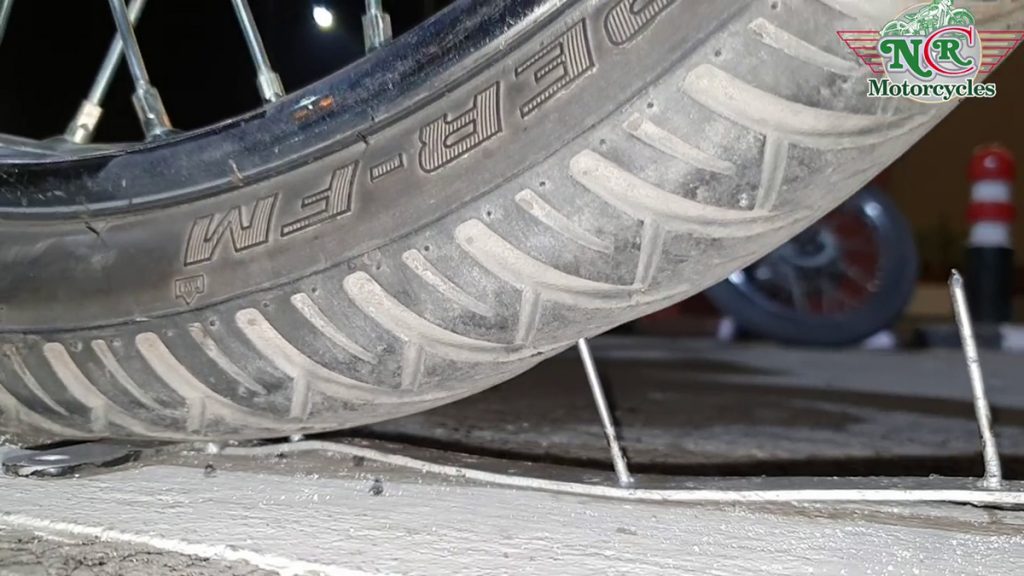 Changing a tyre can be a hectic!!! Do we have any alternative?
Yes!!! We have tyre puncture solution. Replacing a tyre is not a child's play and can be a tiring process. If you are in some remote area where help can't be reached, your entire plan might get compromised. Now no need to postpone or compromise any of your plans because of this unwanted tyre puncture situation. As we have a most popular and very demanding product called Premium Tyre Sealant, getting progressively popular in the tyre industry. Tyre sealant has many benefits. Not only it will Prevent Punctures, but also extends the life of your tyre to a great extent.
Why use tyre sealant?
It is one of the most well-known issues that you will confront while driving a car, bike or any vehicle. A four-wheeler might have a Stepney but what if you are riding a two-wheeler. Let's avoid these situations, make our tyres puncture-proof by using a reliable solution that is tyre sealant which is a quick fixer of puncture. It can help you to avoid these circumstances by fixing your vehicle's tyre puncture on the go and allows you to continue your journey without any hassle. You can't predict tyre puncture situations but you can avoid them forever. Just pour Aayami tyre tube guard in your vehicle's tyres and make them puncture free. After using this sealant, you will be free from these puncture situations.
Hey!!!! We can have a Solution to make your tyre puncture-proof.
Tyre sealant is very essential & extraordinarily effective in shutting punctures immediately with approximately no loss of air and works as an anti-puncture. This product is designed for all types of tyres, tubeless or tube punctures. It can spare you from a great deal of difficulty, particularly if you are in the middle of a crowded road during peak hours, late-night travel or in some remote location. Anti-puncture liquid seals puncture quickly so you can proceed with your journey comfortably without any tension.
"Be careful as life journey is more precious than any of the journey"